Scandavia Commission Carrd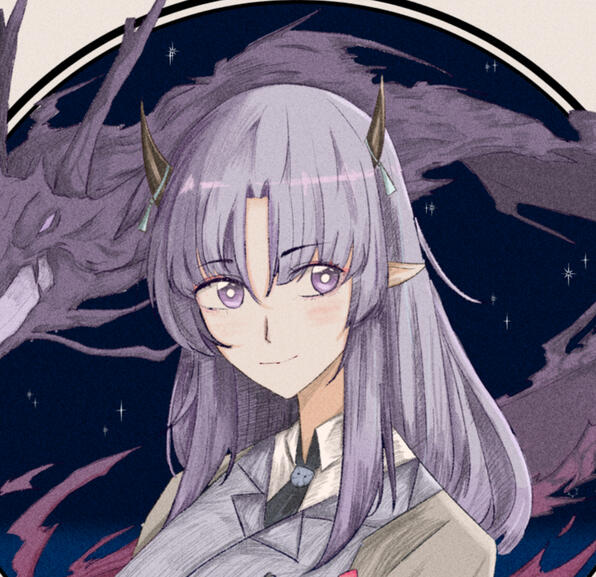 Discord: #Scandavia1907
Commission Info
Via here! by commissioning with me we both agree to my terms and condition. Please take a look at my portofolio below!
Headshot B&W commission
$15
Neck to head

Plain Background

Only single character
Bust up B&W commission
$30
Bust to head

Plain background

Additional $15 for complex background
Colourful Bust up commission
$45
Bust to head

$45 for plain background

Additional $10 for background like in the example
Terms & COndition
Don't :
Furry

NSFW

Mecha

FFXIV Ultimate Weapon

Couple pose

Overly complex/cpmplicated pose

Gore
---
If you are interested please contact me on my discord or e-mail

If you wish to be put in the waiting list, let me know about it!

Give me descriptive details of the pose, moods, vibe, or anything that you want me to put into the work and I'll draw them as close as possible to your vision.

Photo reference highly appreciated!

You can have discussion with me about the background and a lot of references highly appreciated!

Major revision 1 time only

Minor revision 3 times only

You will only receive the sketch draft before finishing the 50% upfront payment.
---
Work estimation
It takes a week or two to finish 1 illustration

Will try to keep an update if i have to delay because IRL things

The image will be send in gdrive/discord
---
Payment
Only accept paypal and local Indonesian bank

For Indonesian peeps, the price rate is 10,000 IDR * 1 USD